Secrets of Crete Tours 4 Must See Wild Spring Flowers in Crete
Secrets of Crete Tour 4 Must See Wild Spring Flowers in Crete
Spring in Crete is amazingly beautiful, it is all-promissing, inviting and terribly alluring. In Crete it is particularly expressive - the fresh green on the ground has bright and vivid tones as if it would hold the promise of paradise. The beams of sun target the tender green, olive groves, wine yards and the the wild flowers spring up.
The peak time to to see the wildflowers in Crete is from February until May, when the whole greenery of Crete comes into being quickly. As if a true miracle and a master-pece of the mother nature. Here are 4 spring wild flowers in Crete you must see, before they wither away ...
Wild Orchid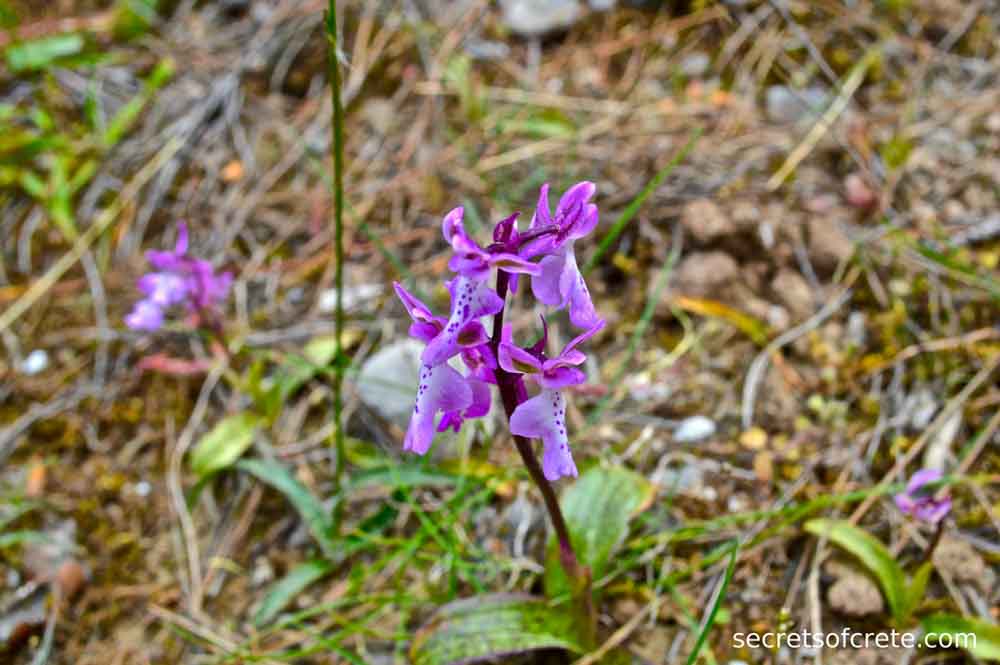 The expressive violet-pink Cretan Orchids burst out of the ground in a spring time and are soon in wonderful colour. The earliest of the orchid species appear already in February, however, best they can be spotted in April.
Wild Iris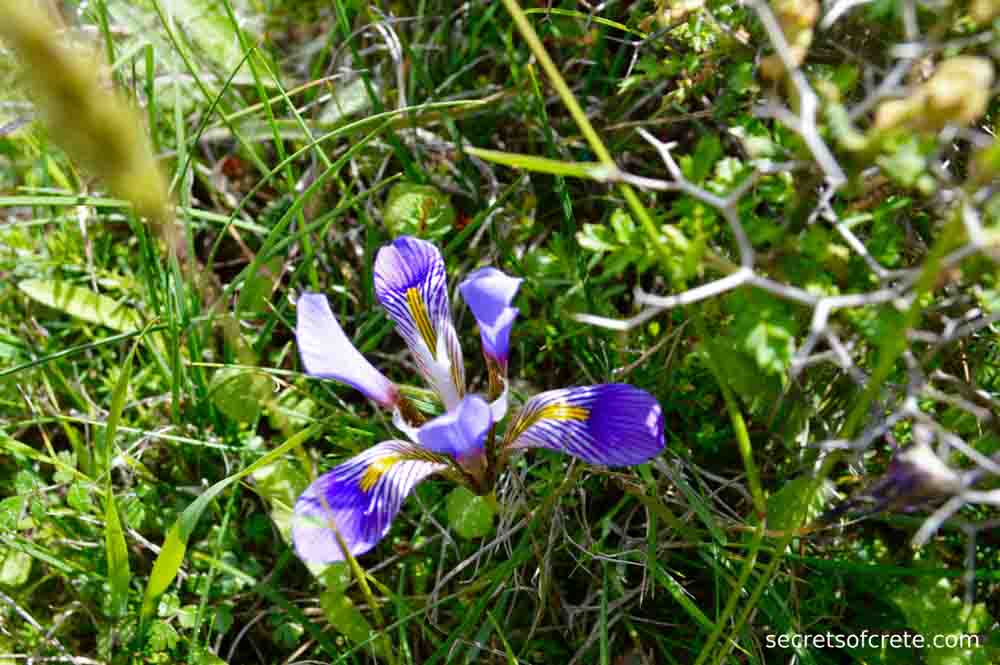 The spectacular and fine,  velvety and soft, wild iris can only be found in Crete.
Wild Tulip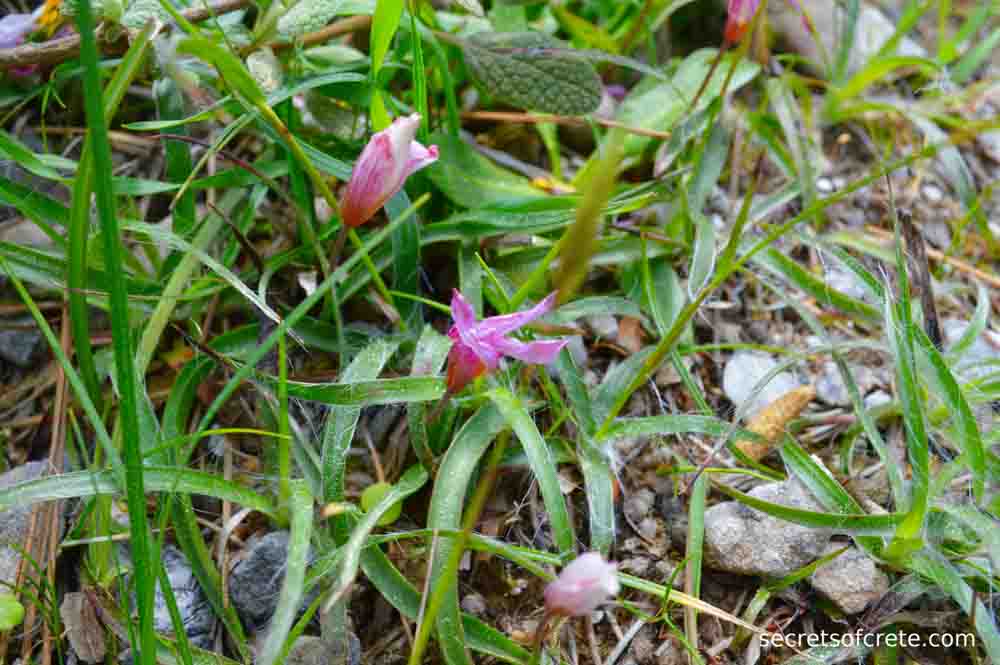 Small, tiny, almost invisible but invincible are the wild, endemic tulips of Crete, found in area of Spili or mountain areas of East Crete.
Wild Calla Lilly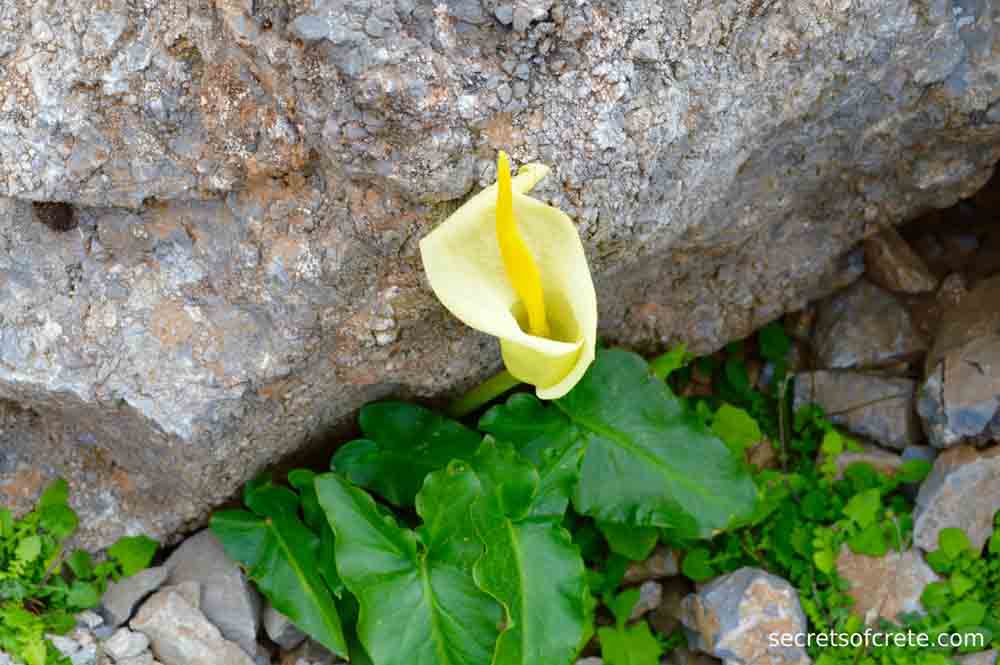 and off we are ...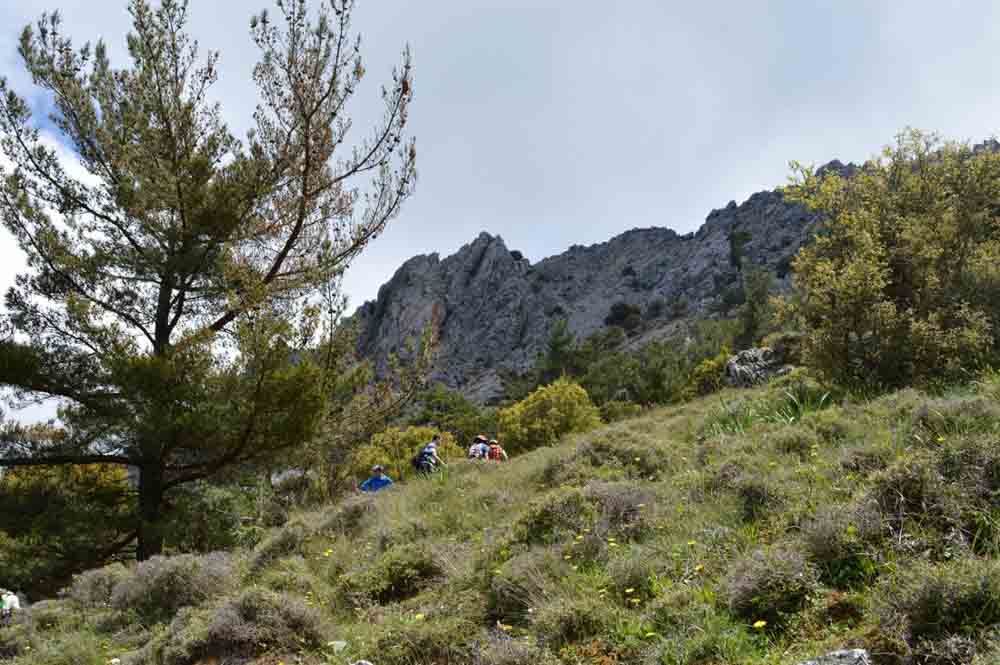 And off we are for the quest of Cretan wild flowers, following off-the-beaten path into Cretan wilderness.