Secrets of Crete Tours Bygone Crete 3 must-visit ghost villages of the island
Secrets of Crete Tour Bygone Crete 3 must-visit ghost villages of the island
Having travelled extensively in Crete, we have come across many abandoned villages. Here, I have selected three I would recommend visiting as they are interesting on their own right. Discover the abandoned mansions, stone-build hoses and ineffable vibe of past times!
Ethia village in Asterousia mountains
Asterousia mountains harbour many secrets and surprise adventuous traveller with many discoveries. Ethia village is one of them.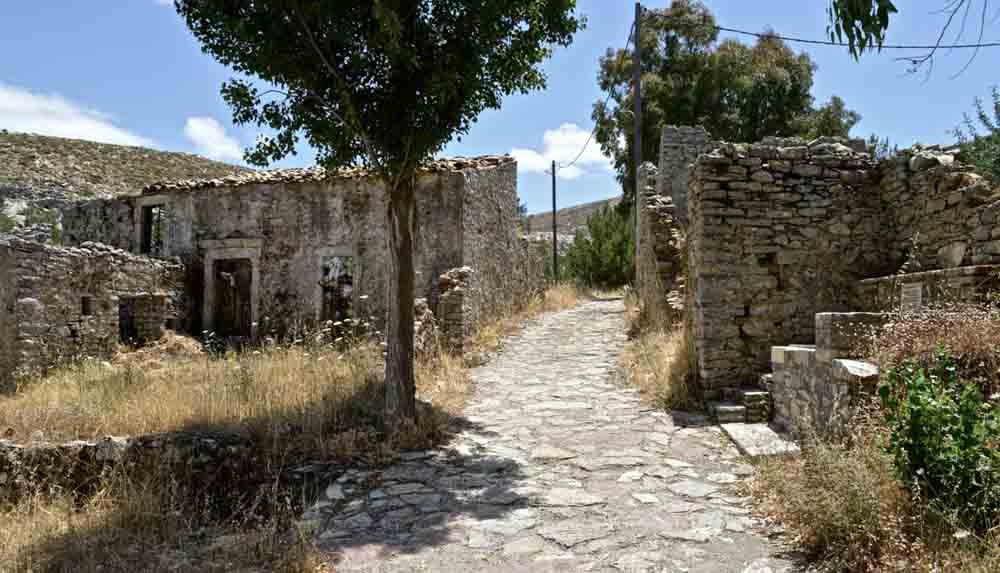 A quiet wind is gusting through the alleys of bygone past of Ethia village - grand and empty stone buildings, the few villagers left are having nap during midday siesta, beautiful gardens and many stories to be told. As families have left Ethia village for decades now, the houses have started to crumble. The village population, which had once numbered in the hundreds, dwindled to single digits. Ethia is one of Greece's southernmost settlements and just above it, the hills overlook the Libyan Sea.
Ardac​htia village in Central Crete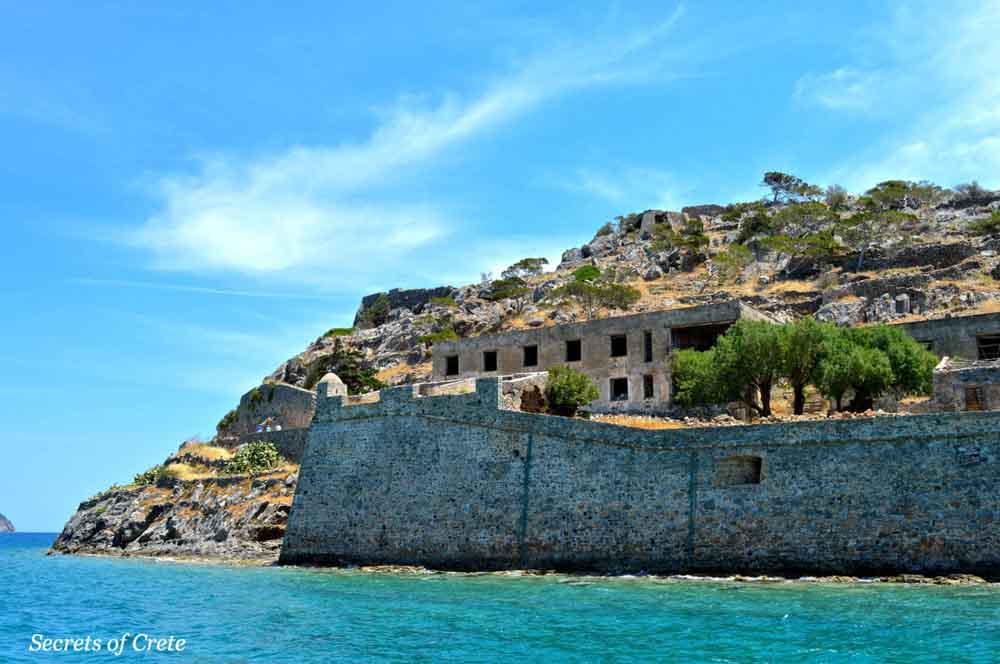 One of the most interesting ghost villages - Ardachtia lies just 500 m from Agios Thomas village. This village has quite a history as its name features in all the Venetian documents of the 16th. Its unique location under cliffs, looming rocks and the natural caves, however, became a reason why it was abandoned. The earthquakes, falling rocks threatened to land right on the rooftops of the houses; the landslides shaking the structures of the buildings threatened the lives of villagers. It was abandoned as a result and nowadays it is a quiet, lonely place, except for few houses.
Mixorouma village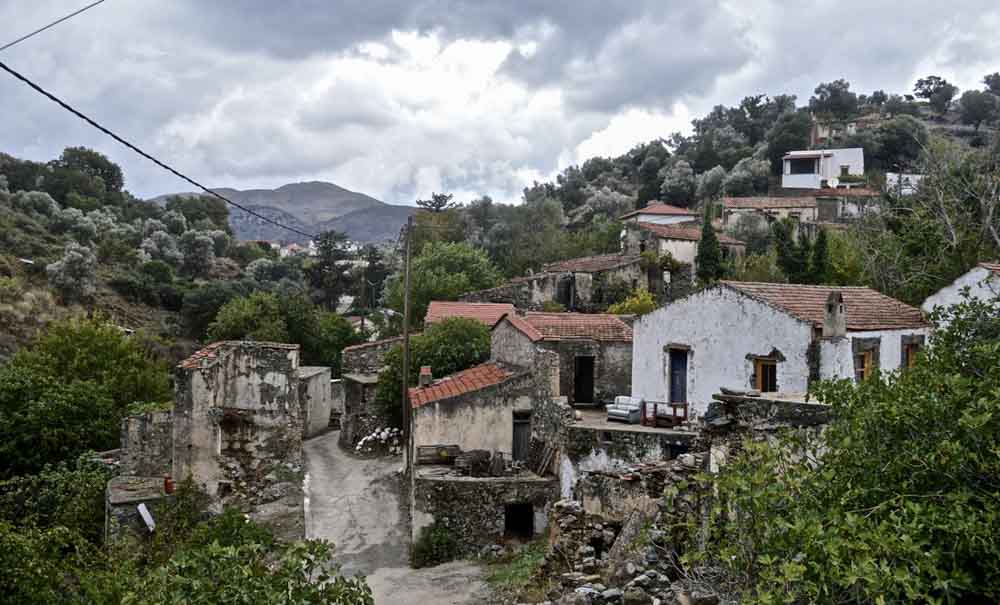 The name Mixorouma was given to this village due to its position at the confluence of two streams. It is worth for visitors to visit old Mixorouma, a wonderful dorp with stone-built houses, submersed in the green landscape. It is referred to with the name Mixorouma in all Venetian censuses. In 1881, it is referred to with the name Mixorouma in the Municipality of Lampis with 126 residents. In 1900, it is mentioned again in the same municipality as Mixorouma with 146 residents. You can walk through the empty streets and see the old houses that are falling apart and that have their doors open.The only building that is in sort of a good state is, off course, the village church.